---
Chesterfield Care Group are having a themed week each month looking at countries around the world.
We will be visiting China, Ireland, England, Brazil, Italy, Canada, America, Scotland, France, Namibia and Switzerland.
We will be looking at the traditions, including songs, associated with each country.
Any donations or support with the activity would be very welcome.
A Poem Created by the Service Users
At Tontine Road there's a little known place
Where we can put a smile on your face
Meet new friends and have a chat
Sing some songs or do some craft
Chair based exercises to keep you fit
And the entertainment is always a hit!
With lunch thrown in
And prizes to win!
Chesterfield Care Group is the name
You'll be glad you tried us,
And we'll be glad you came!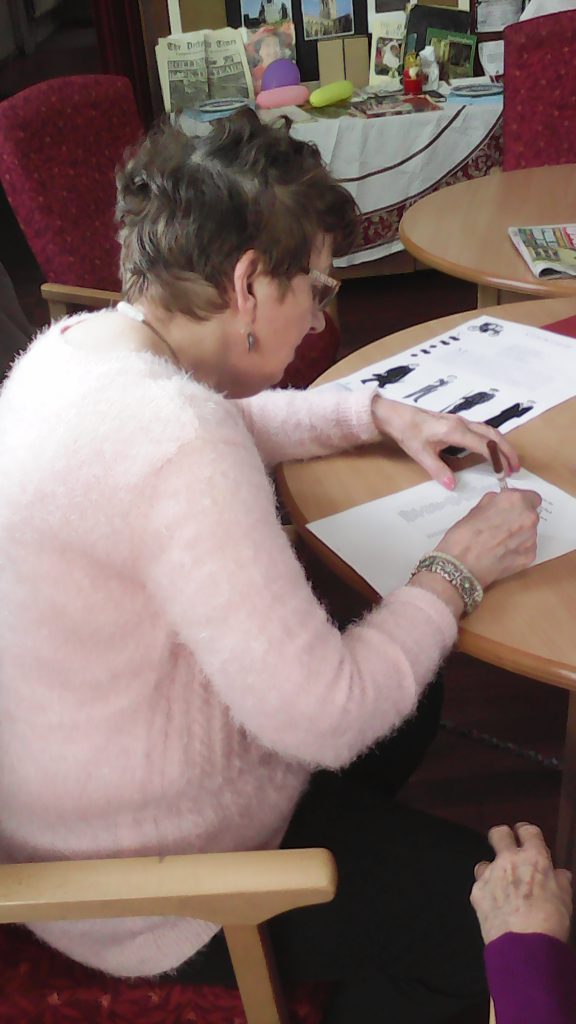 ---