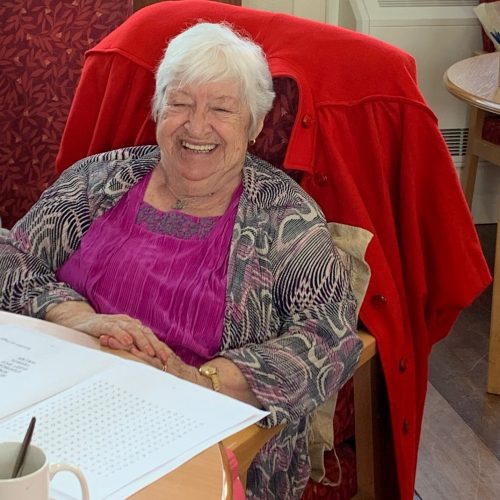 Support
We support older adults by providing age appropriate activities to their health and well-being in a positive and uplifting environment. Our emphasis is on meeting the needs of the individual and treating them with dignity and respect.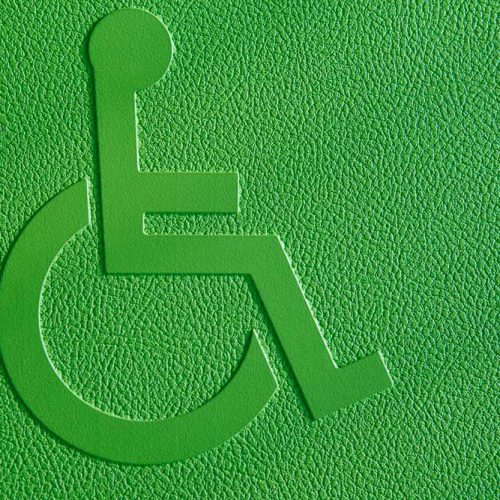 Transport
Transport, provided by Community Transport for Town and County, may be available as part of the day care service. Please contact Chesterfield Care Group for details.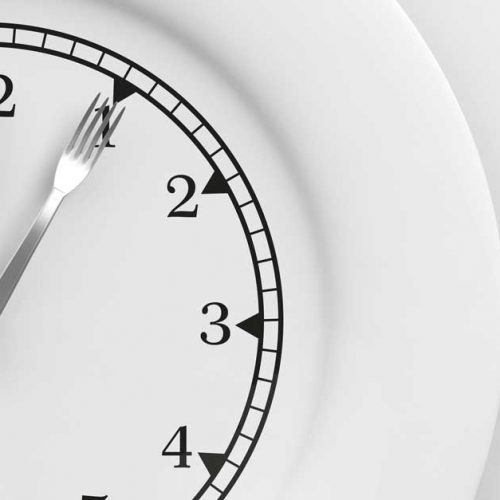 Hot Lunch Plus Refreshments During the Day
We are able to cater for a variety of dietary needs. A two course meal is provided at lunchtime. Refreshments are available throughout the day. Please note that a hot lunch and refreshments are not provided for the walking group.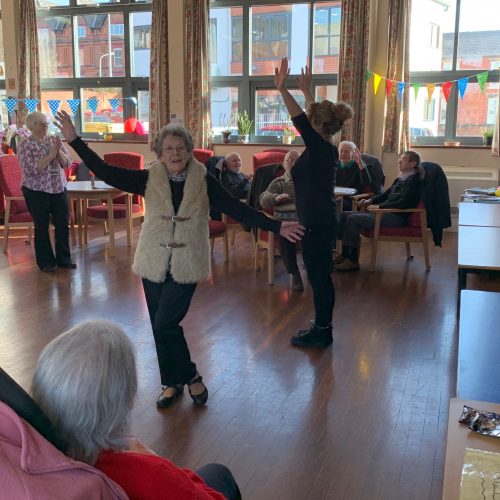 Varied Age Appropriate Activities Based on Improving the Individuals Health and Well-Being
Daily gentle exercises which enable people to remain active for longer
Quizzes
Reminiscence which aids conversation
Singing, which improves interaction with other people, reduced anxiety and depression and enhances the ability to communicate
Arts and Crafts
Bingo
Raffle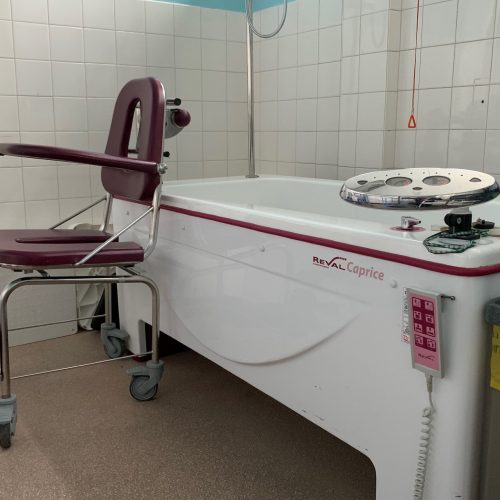 Bathing Service
This can be provided at Tontine Road. This service can be provided as part of the day care service or as a stand-alone service. Please contact the Chesterfield Care Group for details of any charges which may be applicable.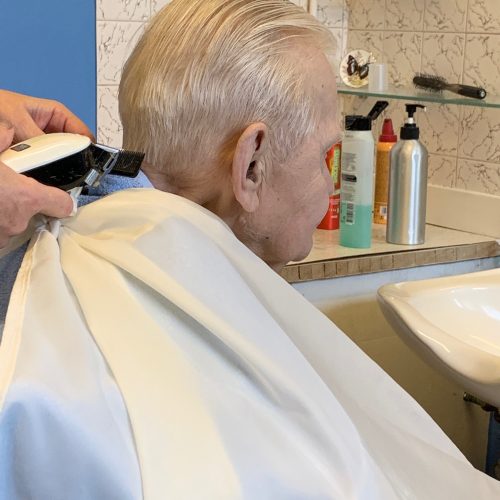 Hairdressing
We have a hairdresser on site Wednesday, Thursday and Friday. (Please note a separate charge is applicable to the service provider).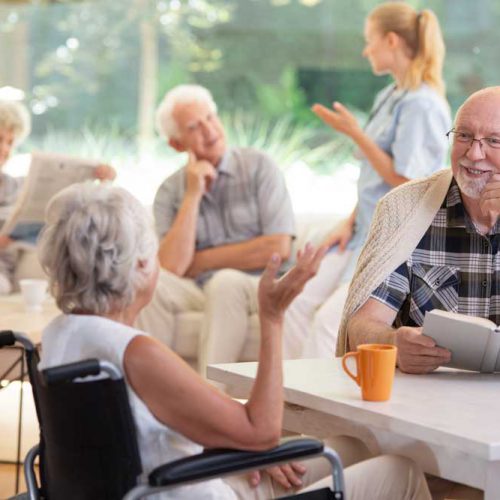 Service User Involvement
This is provided through meetings, newsletters and regular discussions.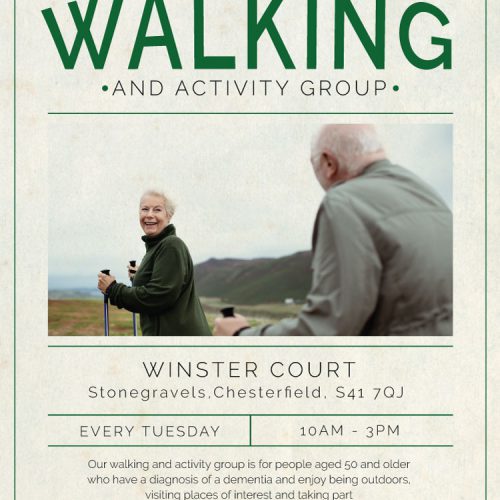 Walking and Activity Group
Our walking and activity group is for people over 50 years old who have a diagnosis of a dementia and enjoy being outdoors, visiting places of interest and taking part in new stimulating age activities.
The group enables carers to meet fellow carers to gain support from each other.
Main aims of the group are:
Encourage physical activity and improve health
Reduce stress and anxiety
Encourage social interaction and reduce communication issues
Improve well-being
Build confidence
Provide an open environment for service users and carers
To provide carers to meet fellow carers to gain support from each other
To provide age appropriate activities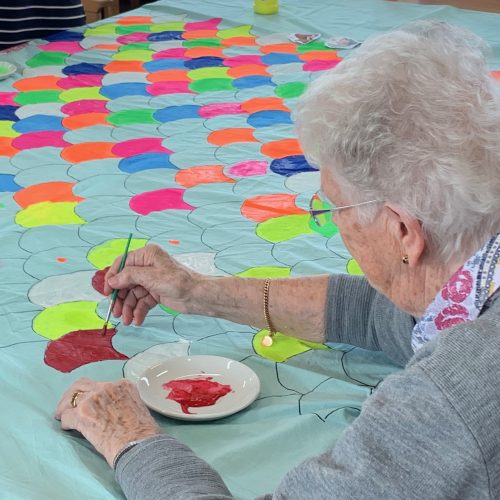 In Addition the Chesterfield Care Group Has
Themed weeks
Entertainers